With unemployment hitting a new level as the pandemic went into full swing, it is no surprise that scammers took the opportunity to target more victims. After all, desperation during a difficult time for all can lead to mistakes as the pressure to cover bills becomes apparent. This is where recruitment scams come in. Fake courses, qualifications and jobs and other job-enhancing services such as DBS checks and CV checks have taken over the internet. Whilst not every opportunity is a scam, understanding which ones are legitimate can become challenging.
How can a job posting make someone lose money?
When written down in black and white, it may sound like a simple aspect to work; after all, who pays a company to get a job? Well, in all honesty, there are many different areas to cover that may trick you into handing your money over. For instance, you may be required to buy particular products to sell them to others and get paid on a monthly basis once you put your sales figures in. Well, this can be a legitimate sales job, but for many unsuspecting individuals, the truth is they will either part with a large sum of money and never receive the items to sell or sell the items online and never receive a single paycheck. With the world moving so fast and everyone seeking more and more ways to earn cash whilst at home, it is all too easy to fall prey to these types of scams.
Seeking advice and avoiding the traps
Although fraudsters are constantly updating their techniques and working on new ways to scam individuals out of their money and identities, the knowledge surrounding their scams is also continuing to develop as the authorities work extensively on the different types of scams. However, whilst the work continues in the background to catch the scammers, it relies heavily upon the reporting of such fraudulent activities. Therefore, if you think you may have been scammed or come across a potential scam, then contact the necessary authorities and seek professional advice from an experienced and competent fraud solicitor.
Alongside contacting the necessary people to help protect and advise you accordingly, there are other ways to seek information on how to avoid being scammed. JobsAware, formerly known as SAFER jobs, offers advice to victims of scams and provides them with information on how to protect themselves against scam attempts. After all, regardless of whether you have been scammed, learning how to protect yourself and those around you is vital, especially since scam attempts continue to rise.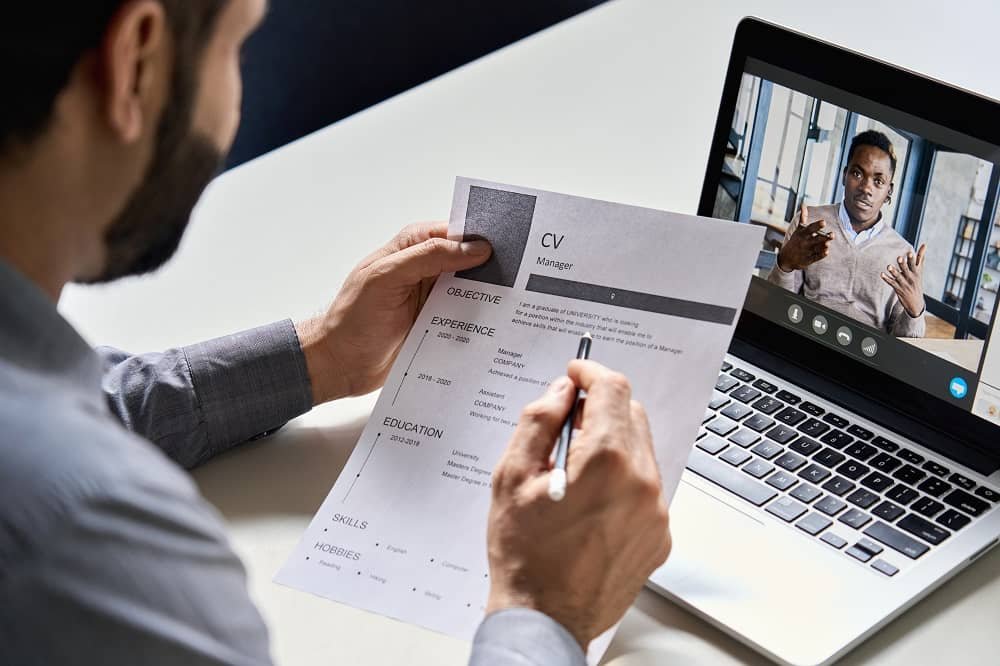 Reporting fraudulent activity
Seeking advice is always important when facing potential fraudulent activity, but so is reporting it. Taking a short while to report the incident via websites such as Action Fraud ensures that the correct authorities are notified and can continue to locate and eliminate the scammers each day. By working together as a team, there will be fewer unsuspecting people and scammers will be faced with fewer opportunities to attack victims.