If you've decided to take the plunge and start out on your Invisalign journey, no matter what your age, it's really important that in order to keep them shining bright you understand all the steps in maintaining best practice when it comes to keeping your appliances pristine. If not taken care of correctly these beautiful aligners will quickly dull and discolour, and could even end up causing problems with your tooth and gum health. Here's all you need to know on keeping your Invisalign shining bright.
Cleaning
When it comes to cleaning your InvisalignFulhamit's not just the appliance you need to keep on top of. Cleaning your teeth is very important, but we're sure you already know that. Maintaining the habit of a good deep clean, including flossing and interdental brushes will make a real difference to your tooth and gum health. It's very often when patients finish an orthodontic process that they are left with the early signs of gum disease or perhaps tooth decay may have appeared as they've neglected their tooth health. Wearing a clear tray over the gums and teeth for 22 hours a day will provide the perfect environment for germs to multiply and solidify into plaque, so ensuring you're getting a proper clean after every meal is really important.
Cleaning the aligners themselves should be done twice daily, once in the morning and once at night. You will need a soft bristle brush and some clean soap or white toothpaste. You must check with your dentist on products you are using when cleaning the aligners, as the wrong product could result in damage or staining. When brushing the aligners, don't be too tough, they are delicate to a point as designed for short-term wear and should be handled with care.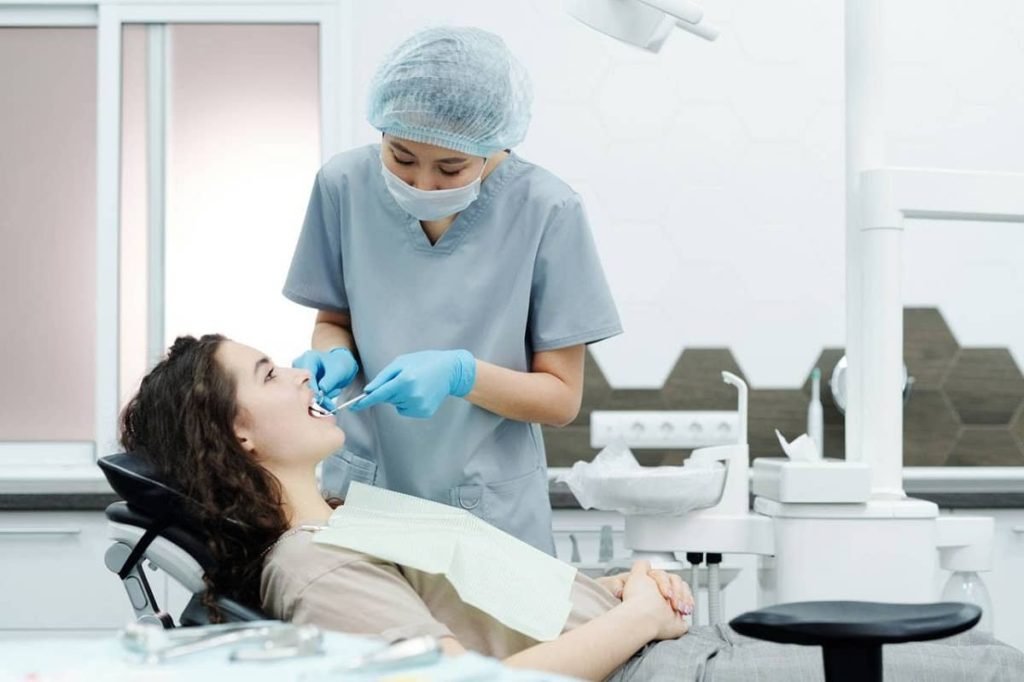 Staying bright
When it comes to keeping your aligners shining bright there are multiple products you can use, Invisalign have cleaning crystals designed to bring them up to scratch. Alternatively retainer brightener and denture solution can work just as well, but again, it's always best to run any products past your dentist prior to use. What all these products do is just give that invisibility back to your appliances which is what you need to keep them looking super subtle.
The dos and don'ts
When it comes to daily care it's all very straightforward. You should be wearing your aligners for at least 22 hours per day and removing them to eat and drink anything other than water. You should be storing them in a hard vented container when they aren't being worn and you should be attending regular check-ups with your dentist.
You shouldn't be taking them out as and when you feel like it – not wearing them will greatly slow the process down and also have implications for the desired results. You shouldn't be eating with them in, eating will cause damage to the aligners and anything other than water has the probability of staining the surface of the plastic. You shouldn't be leaving them out on random surfaces as they're likely to get broken or go missing, plus it's a perfect way for germs to make their way to the nooks and crannies of the aligner.