In general, getting a divorce is an incredibly sad process to see through but the process can be even more acrimonious if the divorce is argued on "fault-based" grounds. Research has shown that 70 percent of couples acknowledged that attributing blame to one party generated feelings of bitterness and increased the likelihood of making child arrangements more difficult and that sorting out finances became more challenging. It is during this time when legal advice from trusted Divorce Solicitors in Weybridge can often help clarify issues and alleviate stress arising from getting a divorce.
The breakdown of the family unit and the constant arguing and conflict between parents all take its toll on the children involved, putting at risk their mental health and wellbeing. In the same way that healthy relationships have a very positive effect on children's development, so too, can poor relationships have a detrimental effect on the way children interact with and relate to others as they grow up.
How children are affected by poor parental relationships
It is unfortunate that when parents argue or are in conflict with each other, it is ultimately the children who suffer. The negative effects on children exposed to poor adult relationships are more at risk of exhibiting destructive behaviours including self-harming behaviours and bullying. These negative effects are not only seen in one's childhood but can extend well into their adult years as well. Children may learn:
When facing differences in point of view or disagreements, conflict is the natural way to respond. They may become unwilling to listen to listen or accept others' opinions or become defensive and argumentative. On the other extreme they may find any argument so traumatising that they want to avoid conflict entirely and shut off in such situations.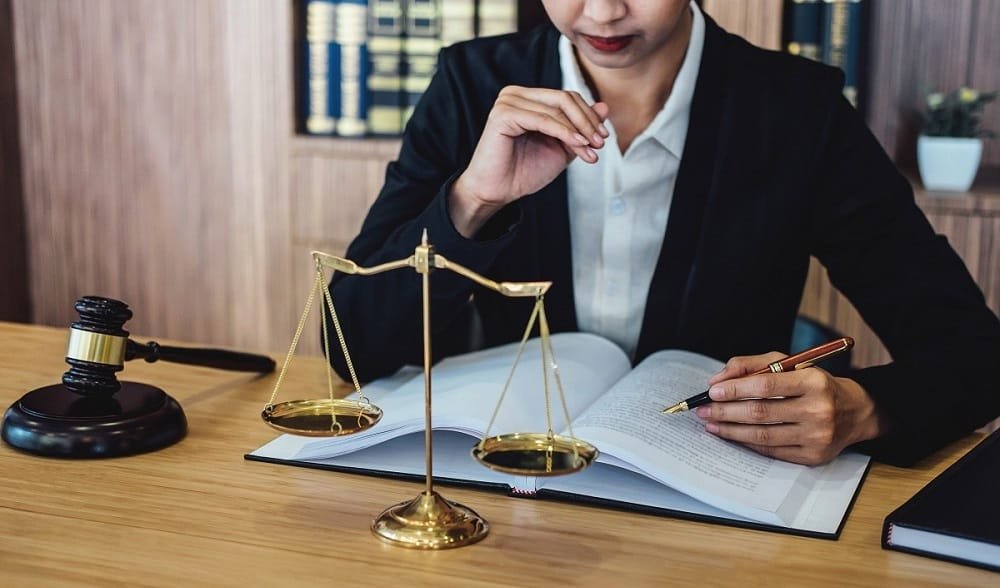 Due to their parent(s) not having the energy (constant arguing can be a drain on one's emotions and state of mind) to attend to their needs, children learn not to express their emotional needs.
To develop a cynical view of relationships where the only constant is conflict. Their ability to trust is eroded away as they are on the lookout for when things will go wrong.
It should be borne in mind that the ability to develop and maintain relationships is formed in childhood.
Copying what our parents do forms the basis of how we survive and develop from childhood into adulthood. We learn how to eat, talk, walk, express our emotions and dress from them but this is not all. Our first lessons on relationships and how to manage them also come from our parents and it is these relationships that will colour the various roles we will play in society in adulthood. The Mental Health Foundation stress that it is the quality of relationship between parent and child that is crucial – one that is consistent and sensitive – to ensuring they avoid the risks to their mental wellbeing and social development.
Making use of the services available from the experienced divorce solicitors at Prentice Family Law, parents can show their children a different healthier way to resolve conflict through open communication and maturity.